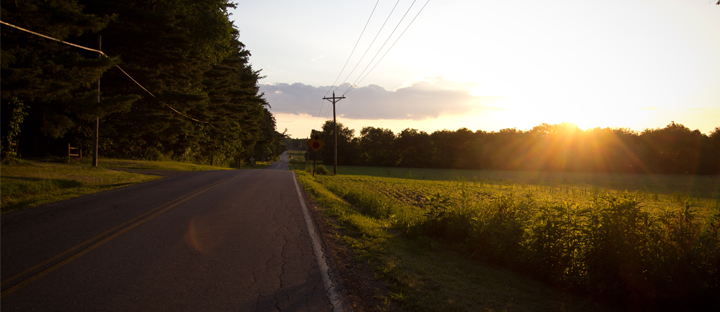 Matt Grant
Executive Director
The son of a Camp Director, Matt grew up in Howell, MI and has spent most of his life in the Christian Camp world. Matt has over 20 years of camp experience, working as a Camp Counselor, Program Director, and as an Executive Director. He loves music and art, and attended Kendall College of Art and Design. After graduating he felt God's calling into a career of camp ministry and has been living his calling ever since. In 2012 he married Amy, an Ohio native and shortly after they adopted their first son, Cowen from Haiti. In 2016 they became foster parents and in 2018 finalized the adoption of their first and only foster placements, Asa and Benny. Matt and Amy also have 4 cats and 3 dogs and share a passion for animals and the outdoors. Camp is one of his many passions and Matt believes in the power behind the camp experience and the connections that take place between others, between nature, and between God. Matt has been extremely blessed and looks forward to the future and potential of Pleasant Hill Outdoor Camp.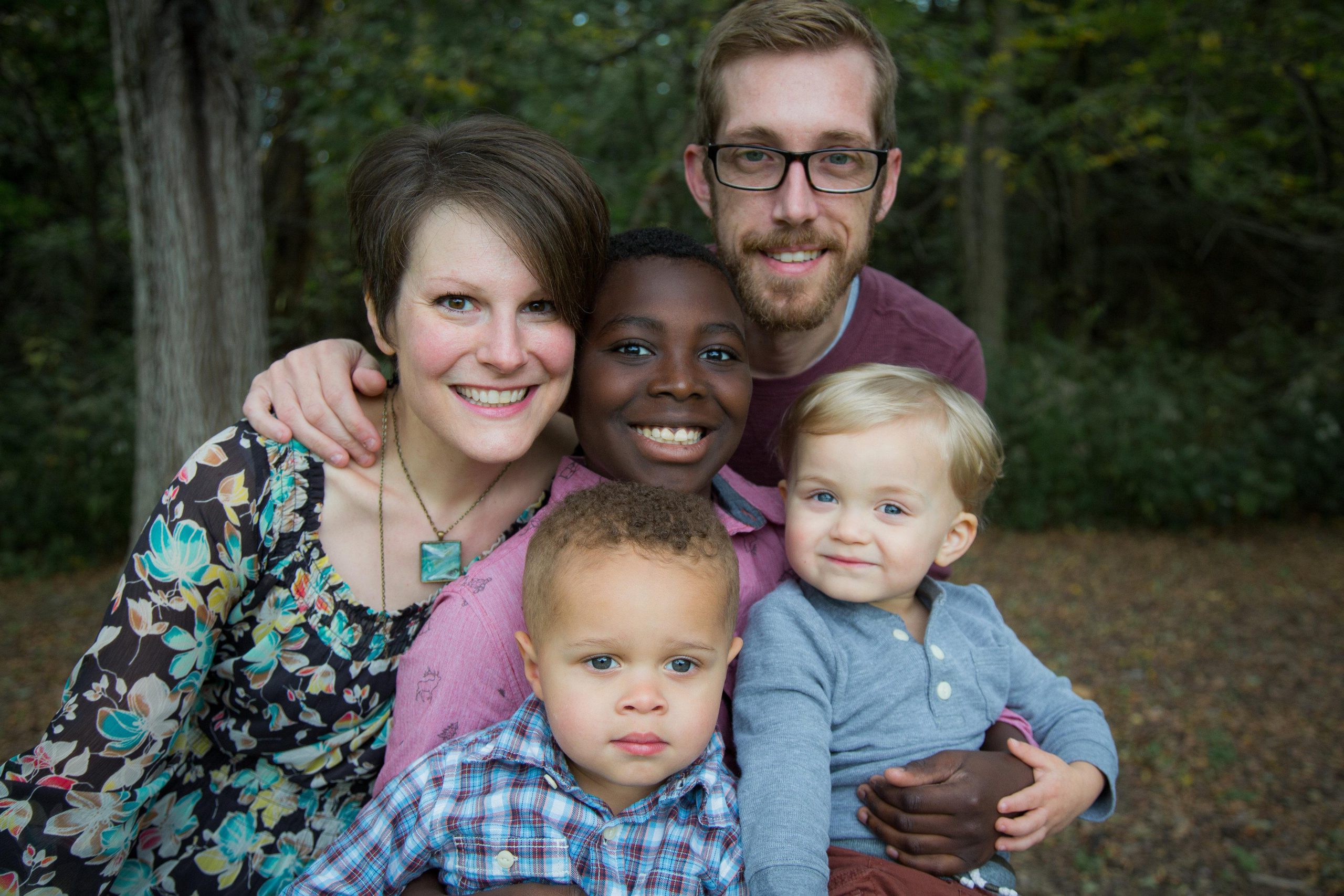 Tyrique Anderson (Kenai)
Program Director
Originally from Pittsburgh, Pennsylvania, Tyrique graduated from Saint Vincent College with a Bachelor's in Psychology, and he is now working on his MA Counseling from Liberty University. He has been going to camp since the age of eight years old. He joined our staff as a counselor and 2017, and from there moved up in the ranks. He has been a counselor, the faith and family coordinator, and the seasonal program director. He has now joined our full-time staff. He believes that people experience God in a unique way at camp. Camp has thoroughly impacted his life in a positive way, he wants to create that same environment for our campers at PHOC.
Teresa Fox (Wilson)
Hospitality Director
Originally from Fulton, Ohio. Teresa has a huge heart for God and serving children. She never went to camp as a child, but soon after the birth of her child-she started her own childcare business. She was led to PHOC, after DeLaney, her daughter, accepted a position here, Combining her love for people and God, she took up the mantle of Hospitality Director, which she is responsible for the Kitchen, Retreats, and Housekeeping.
John Fox (Grey Fox)
Maintenance Director
DeLaney Snyder (Rey)
Marketing & Development Director
Raised in Ohio, DeLaney is currently engaged to her partner Christian and they have a 2-year-old child. She graduated from Tri-Rivers Career Center in Digital Media & Entertainment in 2017. DeLaney has a love for photography and the outdoors and this is what led her to camp. She started as a part-time housekeeper and now has been promoted to her current position. You'll probably see her and her son outside playing in whatever is messiest.