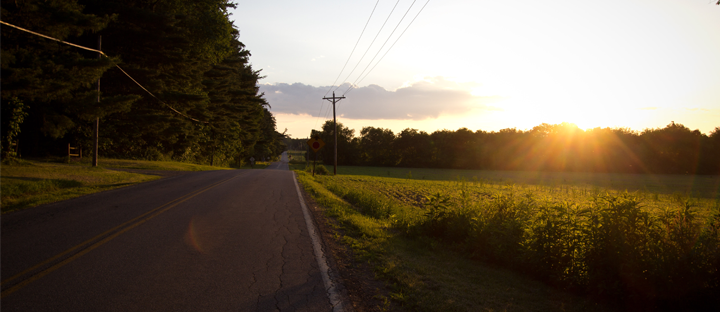 The Basics
Our Core Values:
Christ

•

Community

•

Conservation
We Dream… That every person will experience and embrace the amazing love of Jesus.
We Work… To be a community that lives and loves like Jesus.
Our Background
The Pleasant Hill Outdoor Camp in Ohio has operated since 1953. We are a summer camp and seasonal retreat facility for children, youth and families. Operated by a volunteer Board of Trustees, we are staffed by an Executive Director, Office Director, Program Director, and many seasonal summer staff and volunteers.
A Christian Camp by design, we are dedicated to providing a safe and exciting recreational camp program that integrates biblical truth into daily life, provides a week full of fun and growth for campers, gives development and rest to ministry leaders, and leaves a lasting positive mark on each person who attends.
What we Believe about the Camp & Retreat Experience
We believe that God is the creator of all living things, and that He exists in 3 distinct persons- Father, Son and Holy Spirit. We believe that Jesus is the Son of God, led a sinless life and died on a cross for our sins. He rose from the dead three days later and ascended into heaven. We believe that the Holy Spirit dwells in every Christ follower, and guides us in understanding and applying God's principles and values. We believe in the bible and that God divinely inspired human authors to write the sixty-six books. We believe the bible is accurate, complete, reliable and provides us with the values, principles and ideals which please God.
We believe that God created men and women to live in a relationship with Him, but because of our sin we have fallen away from God. Through faith in Jesus Christ, our sins are forgiven, and we receive the gift of the Holy Spirit and eternal life. We believe every individual's faith in God may look different and that we are all at different points in our faith walk. Our goal at camp is to meet campers where they are in their faith with God and help them to take a next step towards their relationship with God. This is accomplished through daily worship, bible study time and purposeful fellowship with camp leaders and fellow campers.
Most realizations about life, relationships, and God happen in the context of shared experiences. It is central to our mission to be a part of a lifelong continuum of these memorable moments that resonate with our guests, motivate life change, and result in Kingdom impact. These moments give camping an invaluable role in spiritual formation of the Christian faith.
The outdoor setting has always had a unique way of disarming our hesitations, dissolving our reluctant spirits, and giving us a context for simplicity. Its remoteness displaces us from our routine so we can hear God better and breathe in His life. We provide a place where our guests can silence the distractions of life and find true rest in Christ.
We will:
Provide Christian leadership in camping programs by surrounding this place with people who show by their lives and relationship a witness to their commitment to Jesus Christ.
Increase each camper's awareness of God's revelation in nature and in the fellowship of those who share camp life, worship, study and recreation.
Demonstrate and encourage by our business practices and by our program content a commitment to respect and conserve the natural resources which God gives us in His creation.
Serve the Church by providing camping experiences for youth, and by offering professional development and respite opportunities to ministry volunteers and professionals.
Serve the community by hosting groups to use the camp facilities and by providing the setting needed to conduct customized camping or educational programs.